DIY House Address Sign
October 16, 2016
This post contains affiliate links.
When we first moved into our home, one thing I knew I needed to upgrade was the house number sign. In fact, this was one of the first projects I did in this house. However, this post has been sitting in my queue of posts to write for a long time… Ooops! Anyway, I'm excited to share the details with you today. I absolutely love the way this sign came out.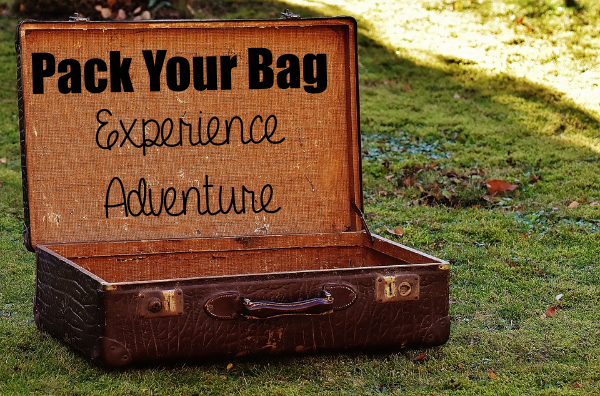 First, let me give you a peek at the sign that used to be on the house. This sign was right next to the front door. There was nothing particularly wrong with it, but it just didn't reflect our style… at all!

Now, let me show you how we re-did the sign! Here's what you'll need for this project:
5 1″x2″ wooden boards, about 35″ long (One of my boards was a bit short, but that will be hidden in the final project.)
2 1″x3″ wooden boards, about 10″ long
2 1″x3″ wooden boards, about 6″ long
heavy-duty staples and staples
wood glue
hammer
finish nails
1.5″ wood screws
wooden numbers, 3″ tall
green paint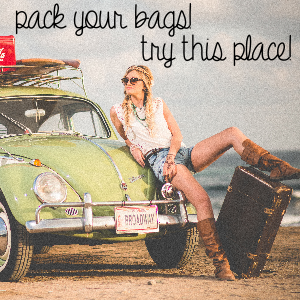 Start by lining up the 5 1″x2″ wooden boards and apply wood glue between the boards. Let dry fully. See the shorter board? Don't worry – it will be hidden!

To add a bit more support, I attached staples between adjacent boards on the
back side of the sign
.
To make the little box on the front of the sign, I used
this electric drill
and some wood screws to attach the 6″ long wooden boards right to the sign. Then I added the 10″ long wooden boards horizontally across the front of the sign. See the picture below for clarification on how it all fits together.
Here's where DIYing your own sign gets really fun! I decided to customize the colors of this sign to match my house. I stained the majority of the sign with
this gorgeous gray stain
that matches other elements of the exterior of my home. Then, I painted the box portion with the same green paint that I used on my front door. Want to see how I painted my front door. Check out
this post
for all the details!
Finally, I used some of these
finish nails
to attach
these wooden numbers
(I painted them black!) right to the front of the sign. After nailing them in place, I painted the heads of the nails black to hide the nails.
I absolutely love the way this came out! It really adds such a fun personalized touch to my curb appeal. Plus, that little box on the sign makes the
perfect
spot for displaying seasonal goodies (hydrangeas during summer, orange leaves during autumn, berry stems during winter, etc.)
Want to save this post for later? Pin it using the image below!
Looking for more ways to DIY details in your home? Check out these other fave posts!


Disclosure: Engineer Mommy is a participant in the Amazon Services, LLC Associates Program, which is an affiliate advertising program designed to provide a means for sites to earn advertising fees by advertising and linking to amazon.com. As an Amazon Associate I earn from qualifying purchases. For additional details, please see our full
Disclosure Policy
. Any link may be an affiliate link. All opinions are exclusively my own.