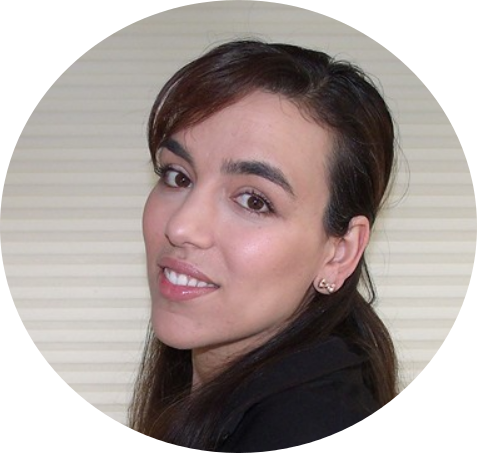 Hey there! My name is Jennifer and welcome to Engineer Mommy, where I like to share easy crafts, DIY projects, delicious recipes, kid's activities, household tips, life hacks and more!
I'm a gal with two degrees in chemical engineering, but I decided to stay home when my kids were born. Instead of designing chemical plants, I now design & run an efficient, functional household! I guess you could say I went from chemical engineer to domestic engineer!
My loving husband was my high school sweetheart. I was the valedictorian and he was the salutatorian of our senior class. He is the most selfless, supportive partner I could ever ask for! We have two beautiful girls together:
a mischievous little preschooler who loves Peppa Pig & giggling when tickled
a bright kindergartener who creates gorgeous artwork & loves playing with my makeup
This blog started out as a hobby years ago, and has now grown into so much more. I am so thankful for my loyal readers, who have stuck around this blog for the last several years. I really do enjoy sharing my projects, recipes and hacks with you!
I definitely love treats (like french fries and ice cream), but I try to balance that with eating plenty of healthful meals- you know, the ones with fish and tons of veggies! Oh, and I try to hit the gym at least 3-4 days a week. It's all about balance, people!
I'm an avid DIYer with a passion for transforming something basic & boring into something fabulous & chic. I'm also a devoted mommy trying to make my girls smile with a wide-eyed fascination for everyday life. I hope you stick around as I write about my daily adventures here!