The BEST Outdoor Entertaining DIY Projects
May 15, 2015
Have you started spending time outdoors? We have! In this new house, we are outdoors almost all-the-time! The kids love to play in their swingset and sandbox! We recently set up this big outdoor gazebo and assembled a mix-and-match outdoor dining table. I'm practicing my hand at gardening, and trust me, I need practice! 🙂
We really love it outdoors. And it's so easy to spend time outside in your private backyard all afternoon and evening long. Big difference from the condo! So anyway, this post will discuss some of the coolest DIY Projects around that are focused on outdoor spaces!
From DIY lighting ideas to DIY planters to DIY kids' activities, this list has got it all covered! Check it out and get inspired! Then tell me in the Comments below which is your favorite project!
The BEST Outdoor Entertaining DIY Projects
1. Isn't this outdoor house number sign so sweet? I am actually looking for ways to make it easier for people to find our house, and this may be just the ticket!

2. I'm in love with this wreath! Okay, I kinda have a thing for wreaths in general, but this one, I think, is just too darling!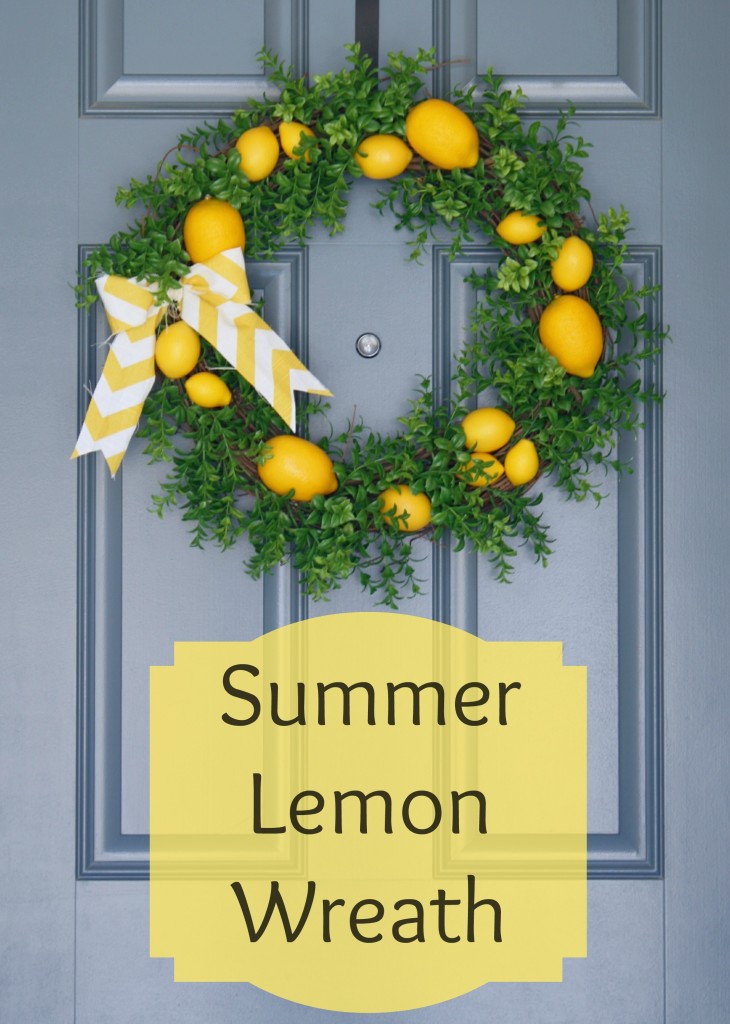 3. You cannot have too many planters- at least that's what I say! This diy version is so cute, I would love to have a series of them going up the steps to my front door!

4. You can even transform an old flower basket into a cool, glowing chandelier– perfect for those evenings on the patio in the Summer!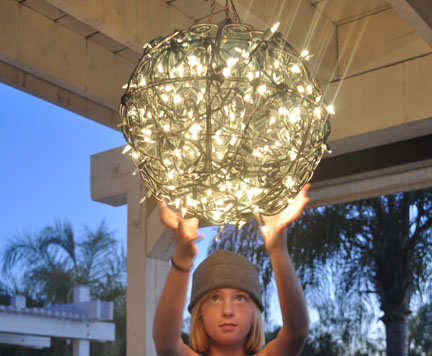 5. How much fun is this simple sandbox! I know my little ones would love one on wheels like this, so that they can transport their sand toys all over the yard!

6. I'm absolutely in love with these indoor-outdoor modular cylinder planters– how neat do these look for a patio or deck!

7. Don't these simple glass bottles look kinda cool? Simple stake them into the ground upside down and you have a neat little pathway decoration!


Disclosure: Engineer Mommy is a participant in the Amazon Services, LLC Associates Program, which is an affiliate advertising program designed to provide a means for sites to earn advertising fees by advertising and linking to amazon.com. As an Amazon Associate I earn from qualifying purchases. For additional details, please see our full
Disclosure Policy
. Any link may be an affiliate link. All opinions are exclusively my own.